Welcome to the FACEit Scholar Global Community!
A Comprehensive Resource to Provide Fundamental and Advanced Knowledge to Grow Your Mind, Your Skillset, and your Practice.
"You're the BEST! Thank you so much for sharing all of your knowledge and expertise!



"
- Stacy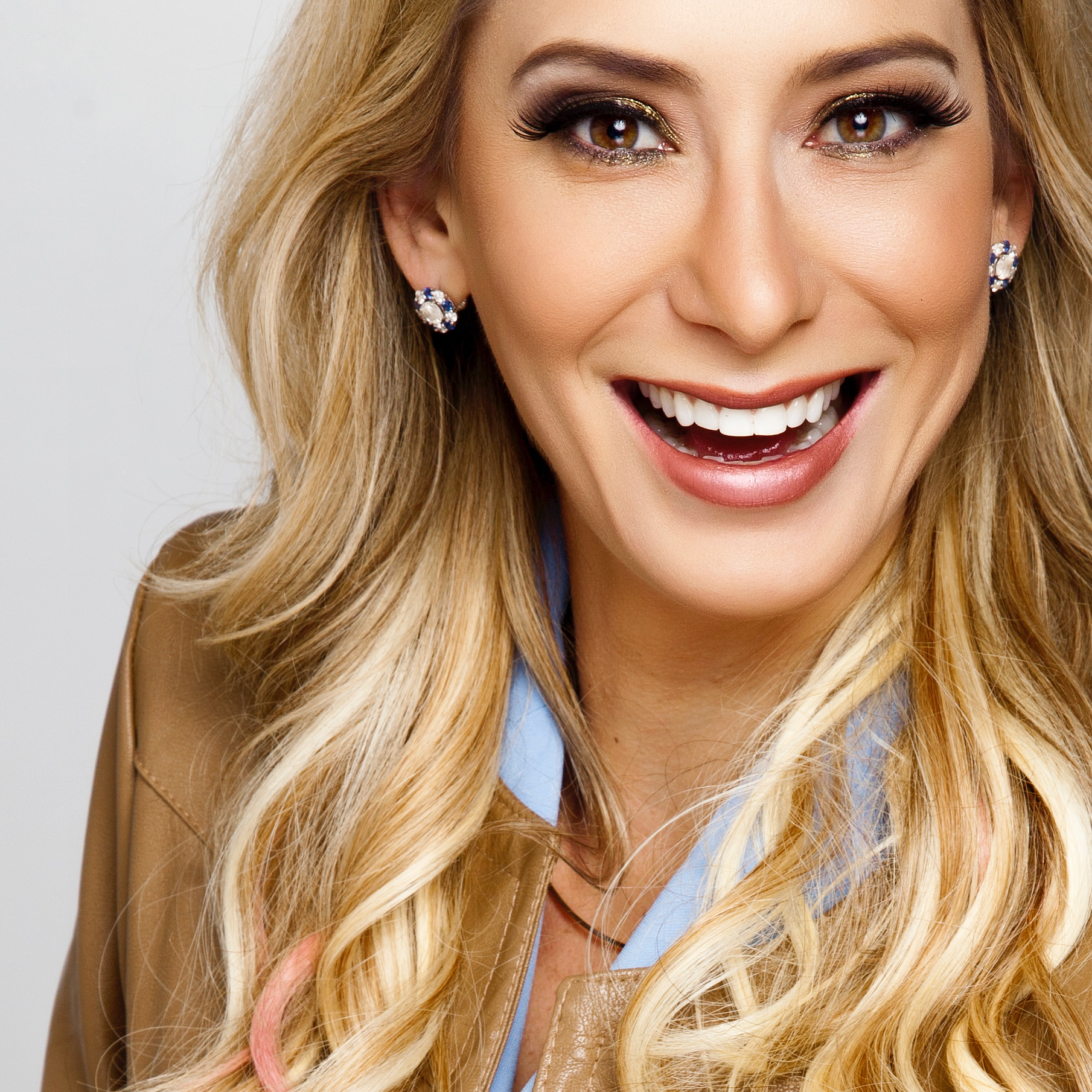 Hi, I'm Dr. G!
Welcome to my Global Educational Platform that is designed for YOU. The intention is to facilitate your growth and provide you with the building blocks to propel yourself and your practice.
My goal is to not only propel your practice through knowledge and mastering of your techniques, but also be able to provide you with content to teach you how to build your practice, make more money, and become an industry influencer.
You will not only hear from myself but some of the top professionals in the industry from across the WORLD!
ARE YOU READY?!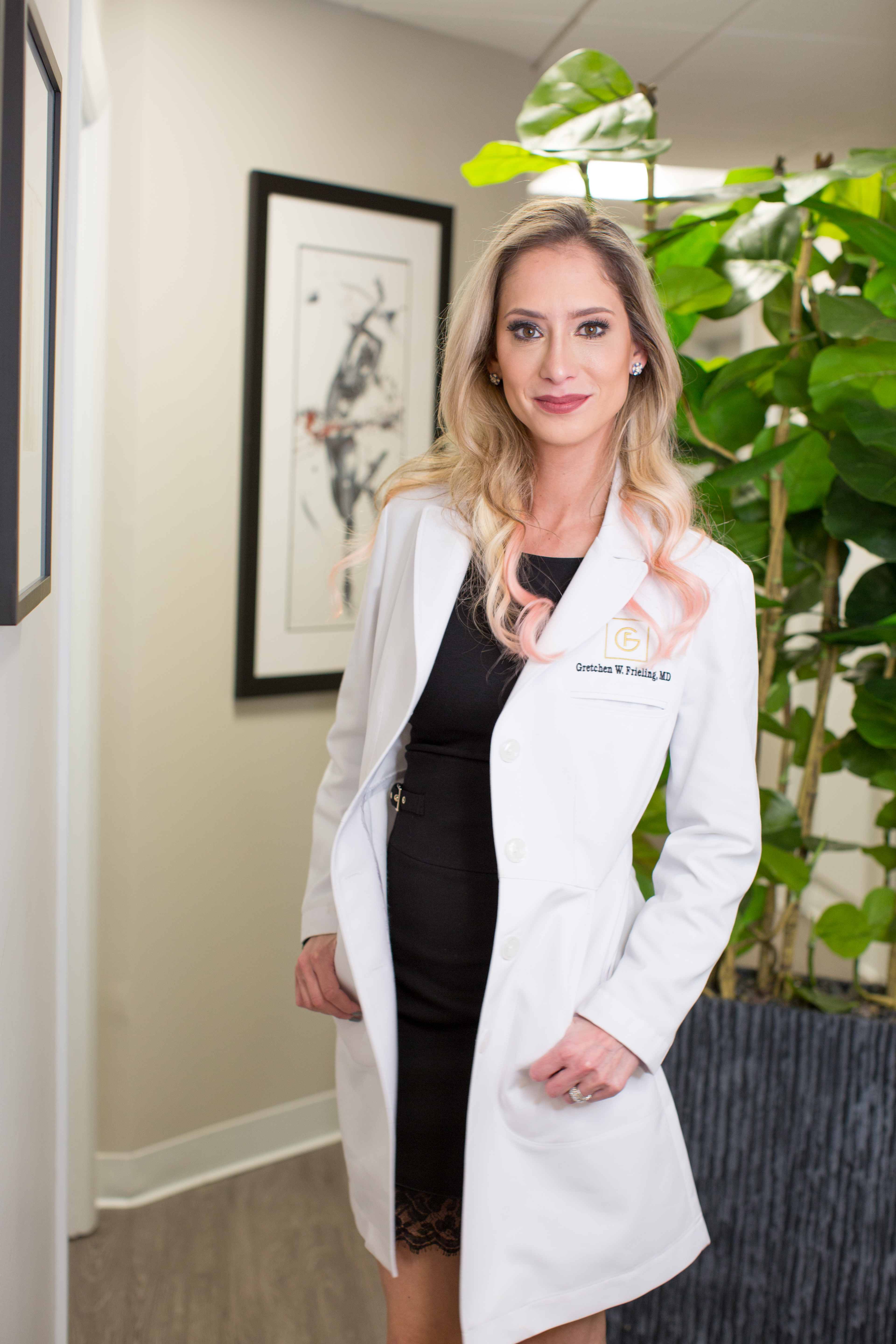 Dr. Gretchen Frieling ("Dr. G"), MD is a Harvard-trained, board-certified Dermatopathologist, with over 10 years of experience in Medicine and Dermatopathology. With a background notable for intensive ballet, including the Juilliard School,
Dr. G combines her artistic eye, perfectionistic qualities, and medical expertise, to give her patients the ability to be better versions of themselves.  
Dr. G has an extensive academic background, and has been features in numerous media outlets including Allure, Shape, Oprah Magazine, NBC, MSN, ABC, InStyle and nore. She has numerous publications in peer-reviewed medical journals, is the past-selected Editor of medical journals, an author of noteworthy medical textbook chapters, previous educator at the Harvard Medical School, and invited faculty speaker at many national medical conferences.
 When it comes to non-surgical cosmetic procedures, Dr. Frieling has mastered the art of re-defining and re-vitalizing the face by eliminating fine lines, wrinkles and re-establishing volume with a minimalistic approach.  She is the founder and CEO of the GFaceMD luxury medical skincare line.  
GFaceMD is a unique, boutique, client-focused aesthetic practice, with a mission to optimize beauty through advanced microenhancement techniques with utmost professionalism, education, and confidentiality. Services include injectables from neurotoxins to dermal fillers, fat dissolving treatments, collagen-stimulating treatments, laser treatments, medical facials, microneedling, chemical peels, dermaplaning, and more.  Along with splitting her time as a practicing Dermatopathologist,
Dr. G enjoys spending time with her husband, her two kids, and extended family, as well as volunteering in the community. She is an avid philanthropist, serving as a judge in the Miss Pink Organization, an active member of the Juvenile Diabetes Research Foundation, and a contributor to many non-profit organizations, including My Life My Choice and St. Jude.